Sports Premium Funding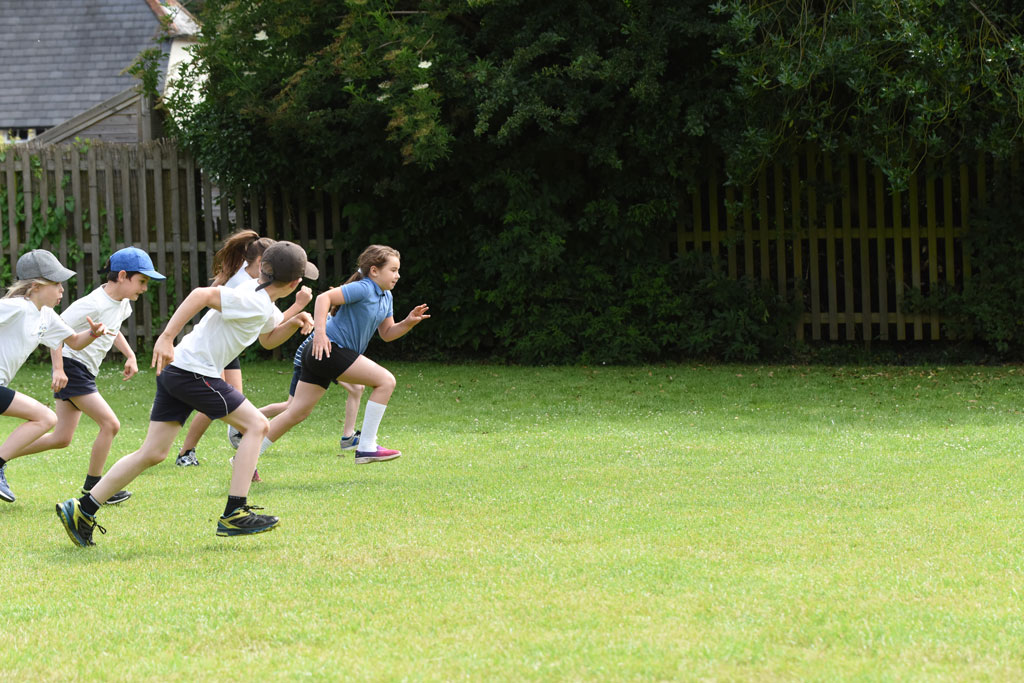 At Barham we believe that physical education provides a vital and unique contribution to a pupil's physical and emotional development. Our vision for PE and Sport is to provide high quality PE and Sport for all children in school. We aim to provide both competitive opportunities for extra-curricular sport and well planned and delivered PE lessons, which develop a love of sport for all children and an understanding of the importance of exercise in maintaining a healthy lifestyle.
We have a long tradition of sporting excellence. As well as achieving the Gold Sports Mark in 2019, our teams regularly come in the top three in local competitions and tournaments.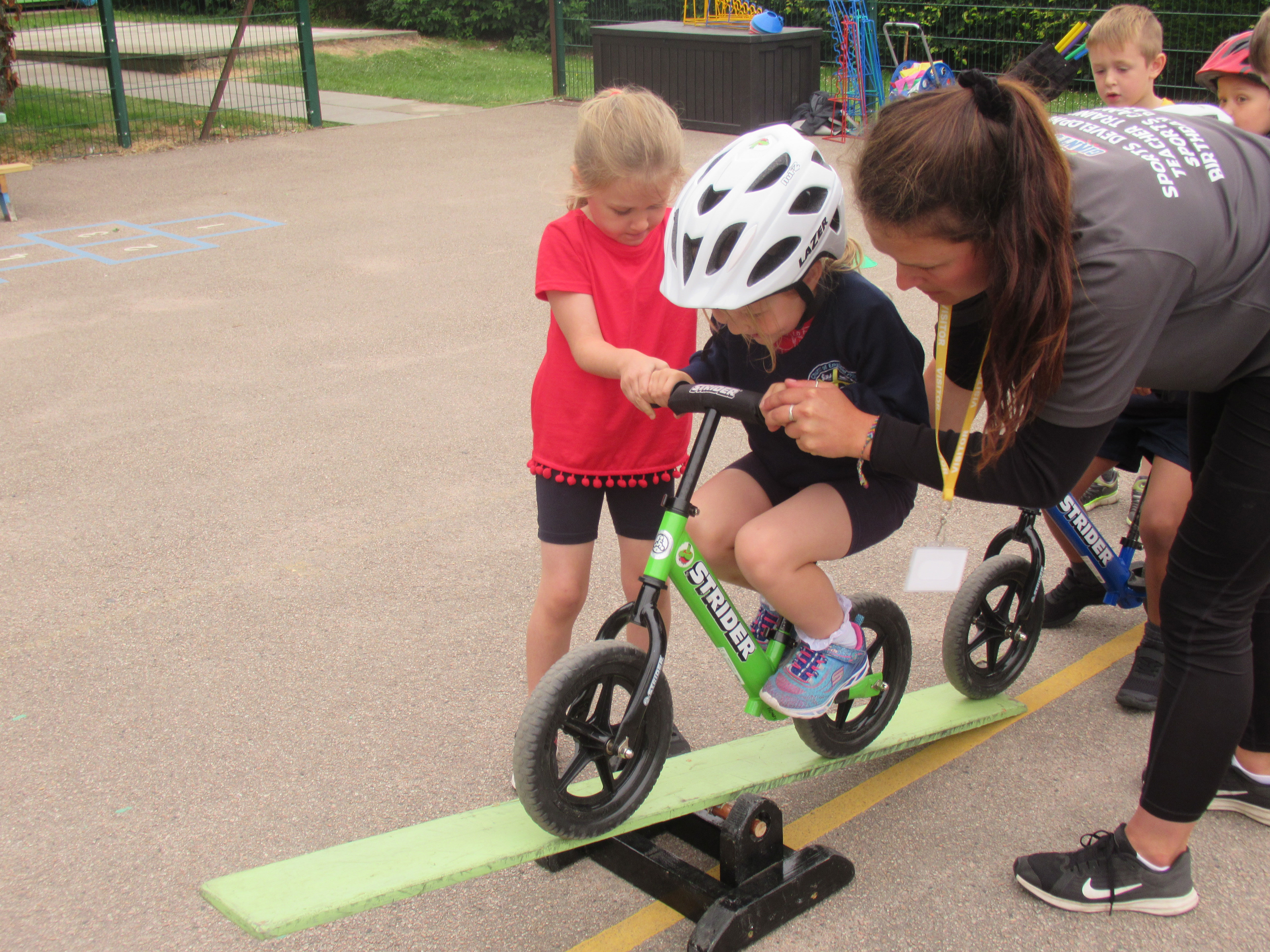 We are proud of the current PE curriculum provision at our school, which includes an annual dance festival and sports week - this is a whole week dedicated to giving children opportunities to take part in physical activity as well as introducing pupils to new sports. This year our younger pupils tried balance bikes whilst our older pupils discovered how to play biribol (a Brazilian game of volleyball played in water) and quidditch!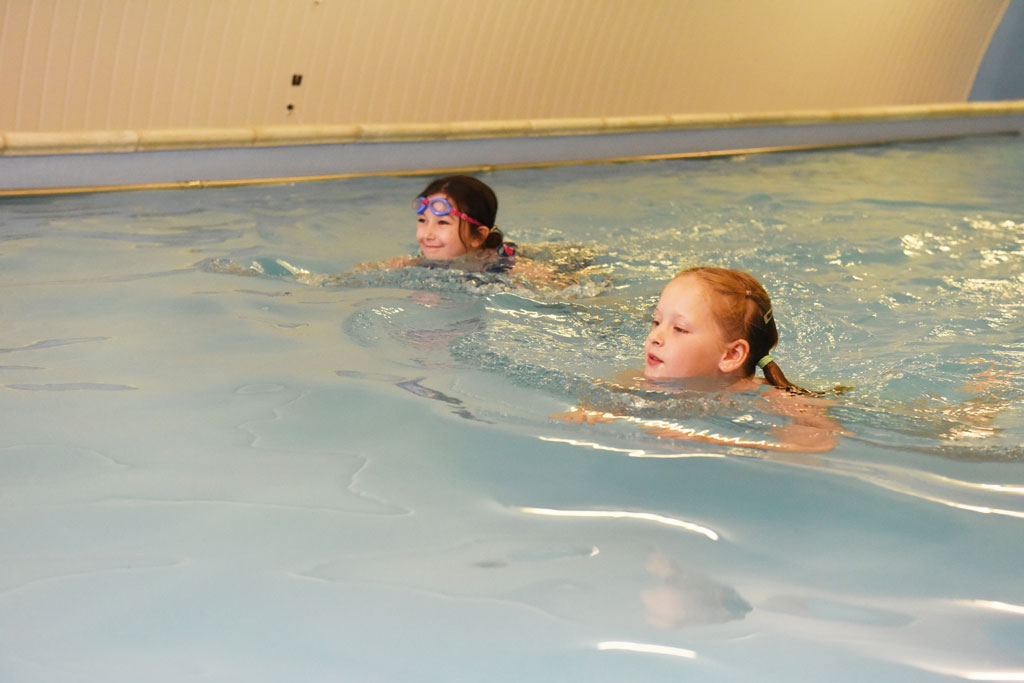 Barham has its own swimming pool which enables all our pupils from reception through to Year 6 to have regular swimming lessons. In addition to the two hours of PE a week, all classes take part in ten minutes of early morning physical activity. This year, as well as the two PE lessons, Owls (Year 2) have experienced Forest school (see our photo galleries), Year 5 have tried more adventurous activities on their residential visit to PGL and all classes have practised yoga. We also provide a wealth of extra-curricular opportunities for our pupils. Clubs in 2018-2019 include: football, swimming, dance, gymnastics, gardening, handball, basketball, athletics, multi-skills, rugby, dodge ball, netball, hockey, cheer-leading, rounders, cricket, cross-country and speed stacks.

We run a Young Leaders program for our Year 6 pupils who lead lunchtime activities for our younger pupils in addition to the clubs mentioned above.
Sport Premium Funding 2019-2020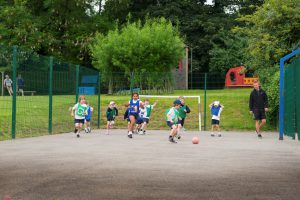 Use of Sports Premium 2019-2020
Each school was given a standard sum of £16,000 and then £10 per child on roll. Barham received £17,720.
| | | |
| --- | --- | --- |
| How the Money was spent 2019-2020 | Details | Cost |
| PE Curriculum plans for whole school | Greenacre PE Curriculum plans for YR to Y6, including CPD to upskill teachers. | £1,000 |
| A Specialist PE teacher to lead sport in the school advising on the curriculum, lesson plans and assessment, including providing clubs | Continued Professional Development for staff in teaching PE, leading to improved outcomes for pupils in PE. | £8,247 |
| Swimming course for three teachers to become qualified swimming teachers | All teachers are now qualified to teach swimming for the primary age range | £2,430 |
| Supply day costs | Release sports co-ordinator and other staff to attend competitions and tournaments | £397 |
| Additional coaches/teachers | Yoga (£1,980), Balance bikes (£200), High 5 Sports coaches (£1,820) | £4,000 |
| Equipment for PE lessons, play times and forest school | New equipment needed for PE (new sports in plans) | £1,646 |
| Total | | 17,720 |