Breakfast & After School Club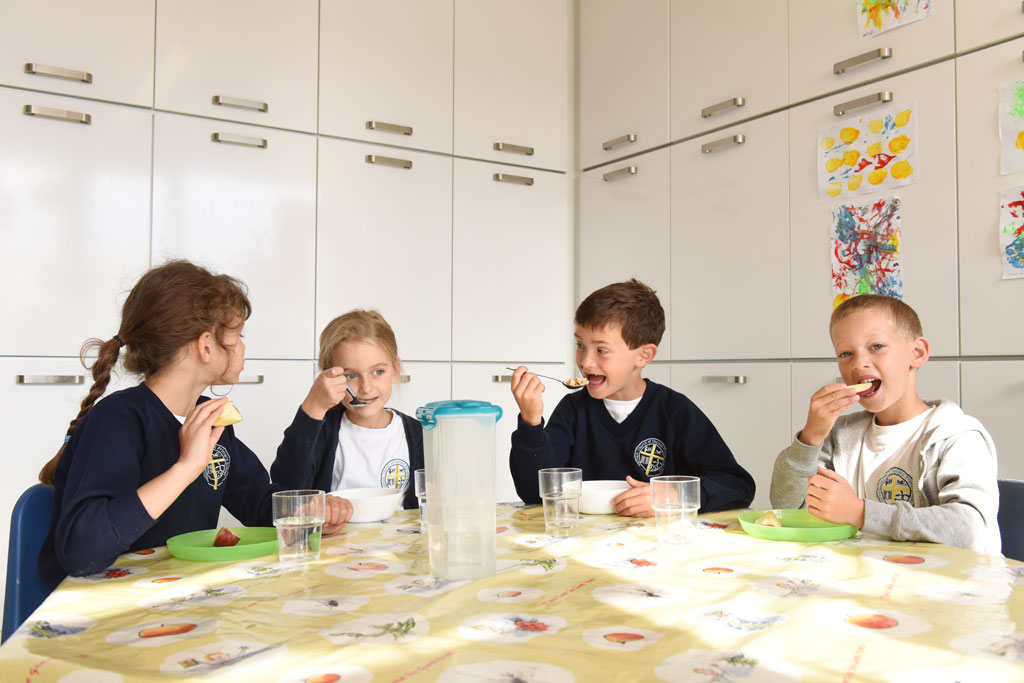 We have an excellent breakfast and after school club that is independently run by Mr and Mrs Gower (who own New House Nursery).
Your child can come and experience a wealth of activities and be cared for in a safe, friendly environment by a professional team of staff.
Breakfast and tea included and prices start from £4:50 for breakfast and £10:00 for After School Club (inclusive of breakfast and tea).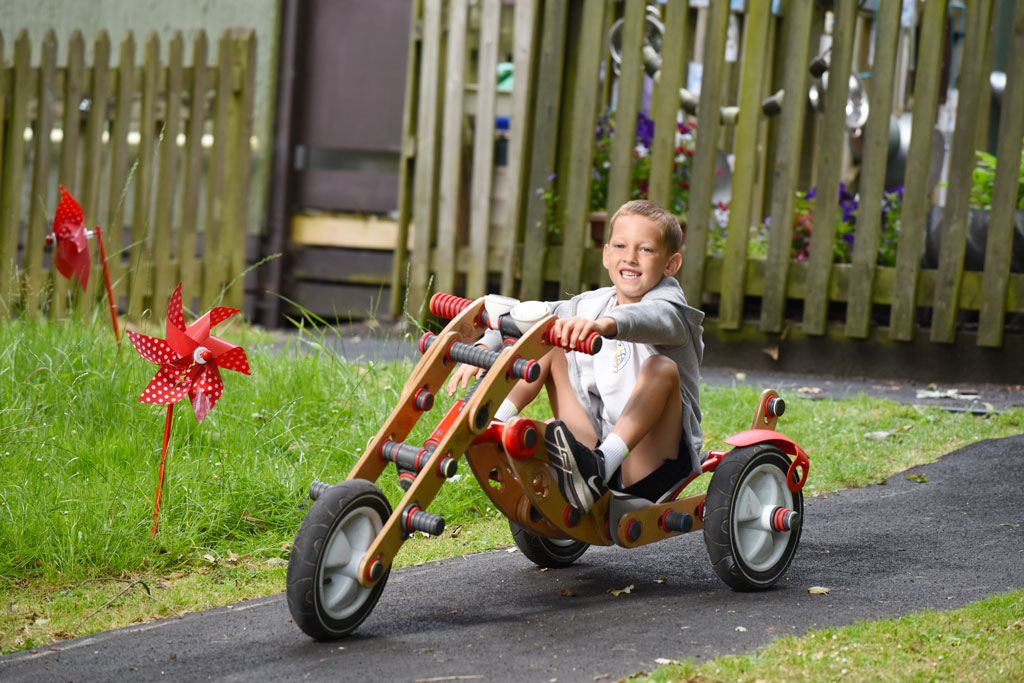 Breakfast Club runs from 7:45 until school starts and After School Club runs from 3:15 (earlier for Wrens) until 6:00
Should you wish your child to attend or would like more details please call Jane Gower on 01227 765413 (or on their dedicated mobile number: 07923 253130) or ask for a registration form from the office.