Online Safety
The school takes Online Safety very seriously and has a policy that the staff and children follow. This can be viewed in the policy section under the 'Information' tab. We follow a whole school Online Safety Programme from Year 1 to Year 6 organised by National Online Safety. Each year group has age-appropriate lessons covering the following aspects of online safety:
Self-Image & Identity: This topic teaches pupils about the differences between their online and offline identity.
Online Relationships: This topic covers the impact of technology on communication and relationships, both online and offline.
Online Reputation: This topic introduces the concept of 'online reputation', including how people can make judgements based on your online activity.
Online bullying: This topic covers the topic of cyber-bullying and other negative behaviours online.
Managing Online Information: This topic helps students understand how online information is found, viewed and interpreted.
Health, Wellbeing and Lifestyle: This topic covers the negative impacts that technology can have on a person's health, well-being and lifestyle.
Privacy and Security: This topic covers how personal information can be found online and can be re-used, saved and shared by others.
Copyright & Ownership: This topic helps students understand the terms 'copyright' and 'ownership' in respect of online content. The website links below give valuable information for parents and carers with practical information about how to keep their children and themselves self online.
https://nationalonlinesafety.com/
National Online Safety also has useful guidance and lessons for parents along with the websites below:
The following is a leaflet from Kent County Council:
Information leaflet for parents of primary school children (PDF, 198k)
Kid Smart: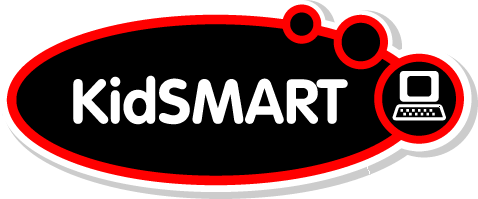 Click on the link for a website with information for parents parentinfo.org
https://shareweb.kent.gov.uk/Documents/childrens-social-services/protecting-children/E-safety/e-safety-children.pdf
Safer Internet Day 2019
Please click on the links for information about helping your child stay safe online:
http://www.saferinternet.org.uk/safer-internet-day/2019

Please click on the link for information about Zoom for parents
https://www.net-aware.org.uk/networks/zoom/