My Maths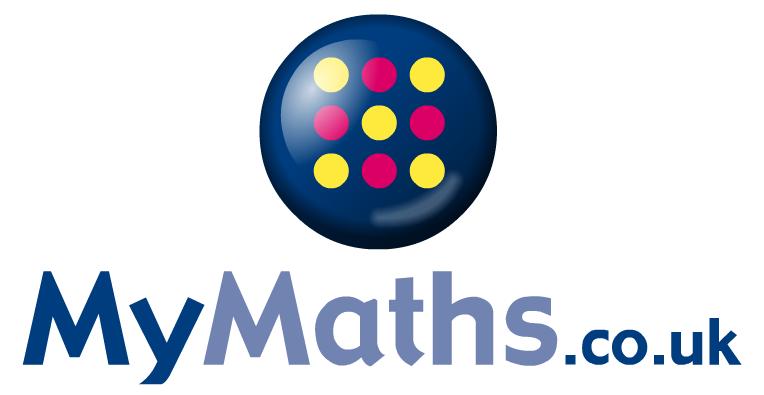 At Barham we subscribe to MyMaths for all our pupils in Years 3-6.
https://www.mymaths.co.uk/primary.html
MyMaths is a fully interactive, online mathematics learning solution for children of all ages and abilities. It helps your child to develop their understanding of maths through a variety of engaging activities, games and assessments. Teachers, pupils and parents love MyMaths because lessons are clearly laid out and they fit current recommended practice.
Your child's teacher will set maths homework linking it to the work they are doing in class.
Your child will be able to access their homework set by their teacher and get instant results by logging in to the online student portal at home. Your child's teacher will provide their pupils with log-in details. We suggest you keep the log-in details in a safe place – perhaps in your child's reading record book or take a photograph of them on your mobile.