School History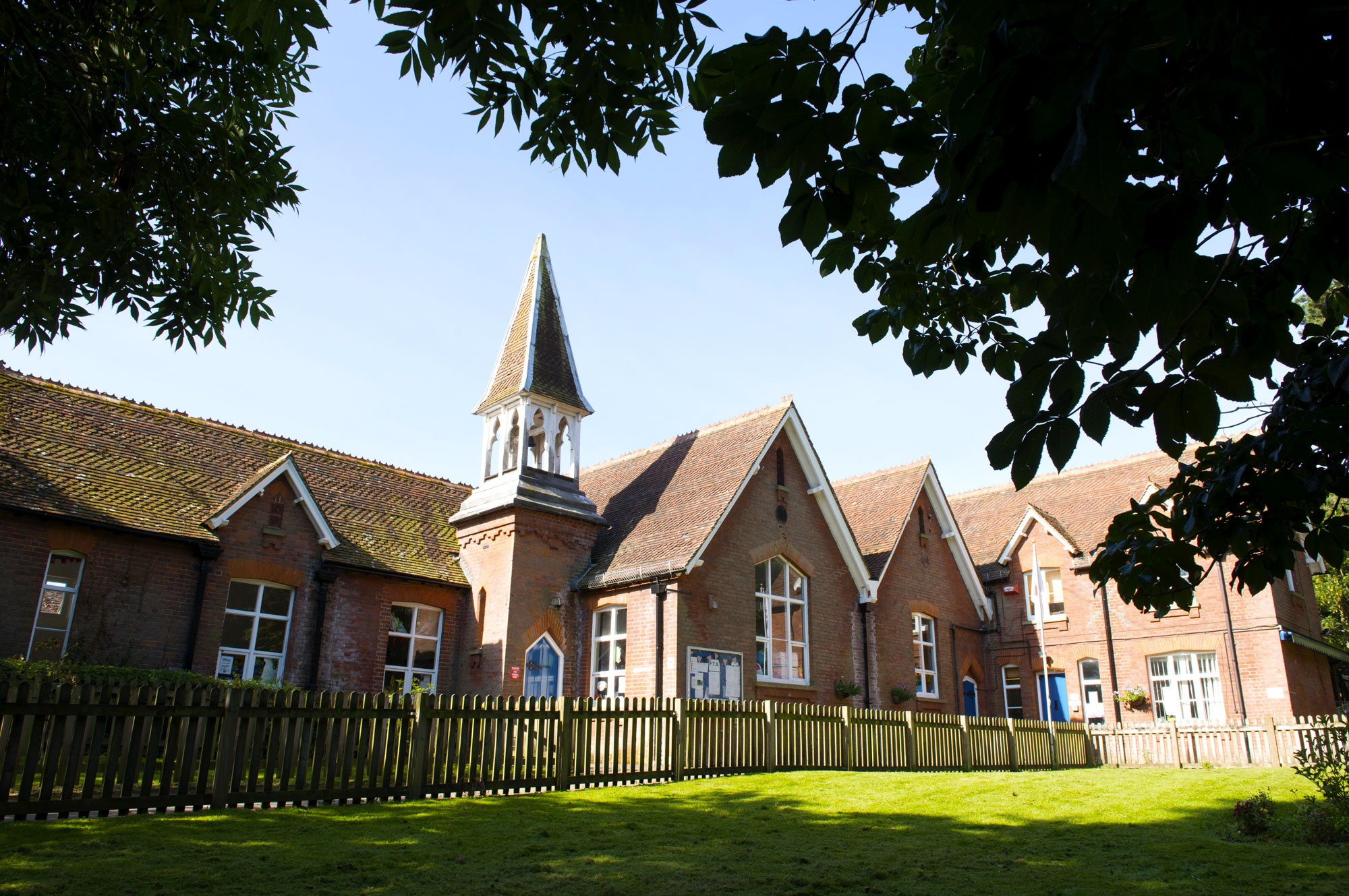 Barham Primary School was originally founded in 1858 in the Parish of St John the Baptist to give village children a sound education within a Christian framework. Since that time the popularity of the school has resulted in children being welcomed from a much wider area. Barham is a Church of England Voluntary Controlled Primary School for children aged 4 to 11. Our official capacity is 210 pupils and our admission limit in any one year is 30 children.
The school is situated at the heart of the village in Valley Road, opposite the green.
The school has grown considerably since it was built in 1858. The original Victorian building houses the administration offices, the Headteacher's office and two classrooms. Over the years mobile classrooms were added to meet the growing demand for places at the school. In 2000 a whole suite of new buildings was added to the school. Further extensive works were carried out to enlarge and modernise the old building whilst maintaining its character. Building works and renovations were completed in 2002. We now have seven excellent classrooms, including a purpose-built foundation stage classroom, a large multi-purpose hall and studio. We are also fortunate in having dedicated rooms for art and music, plus a swimming pool.
We have a good, flat playground, some small garden areas and a large playing field. We also have a quiet area for moments of reflection In addition, from some parts of the site, there are some outstanding views of the village and the valley in which it resides.

Organisation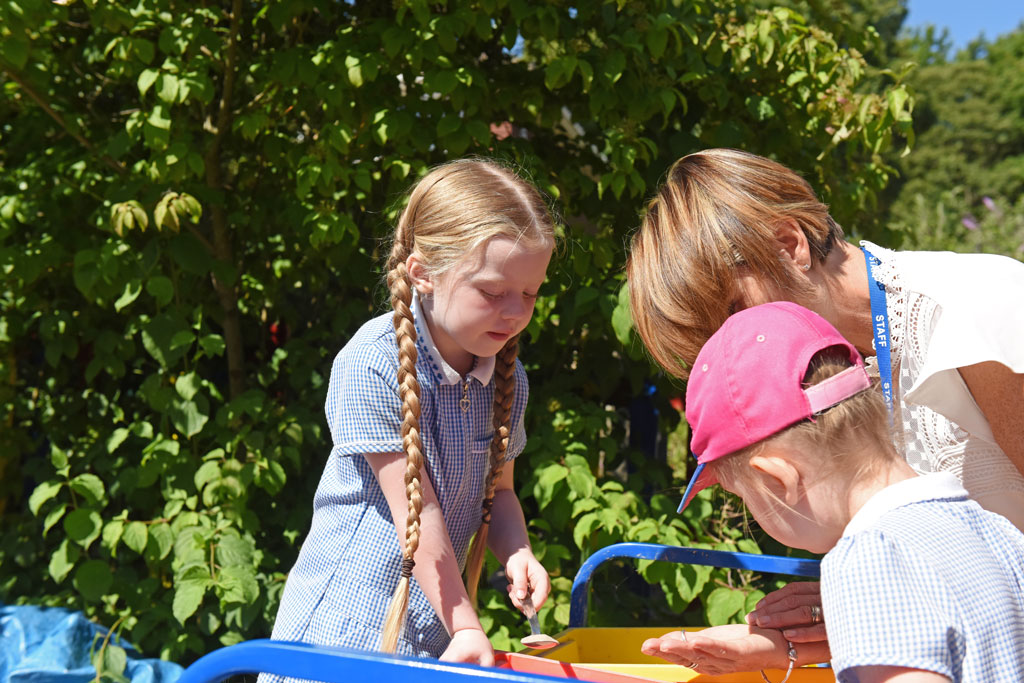 Our organisation is typical of a school of this size, having one class per year group. This is very advantageous for teachers in terms of planning and delivering the curriculum. Our admission limit means that the school is unlikely to grow any larger, so in many ways we have the perfect compromise, the feel and atmosphere of a small school, without the challenges of mixed aged classes.