Reading at Barham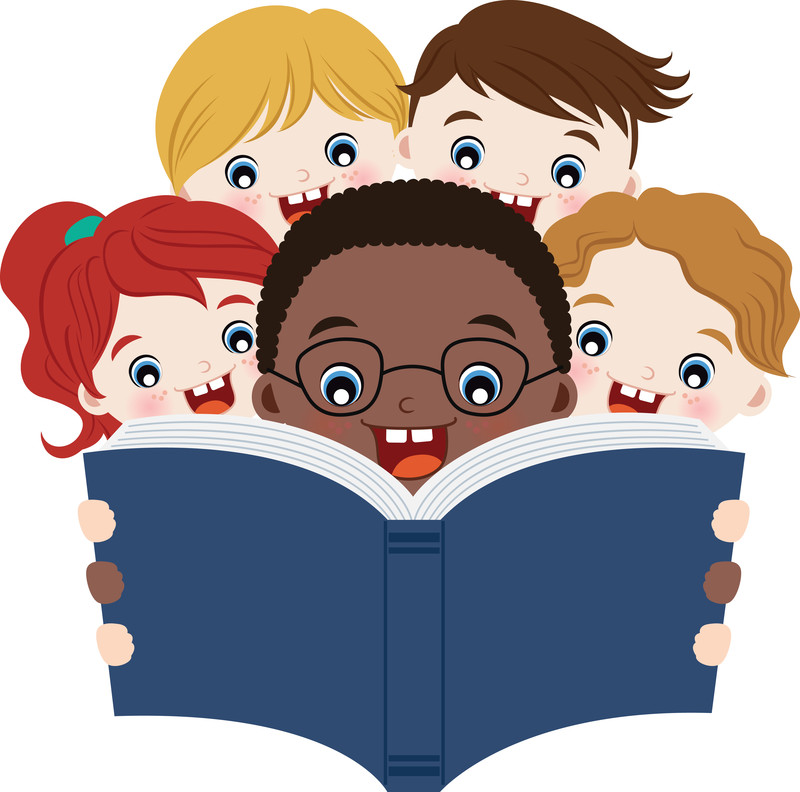 We are very excited to share with you our page all about reading at Barham and how you as parents and carers, can help your child/children at home. We have an inviting and well stocked library with an amazing selection of books and a dedicated librarian. We have created reading spines for each of the classes so that we can ensure the children have an opportunity to enjoy some high quality texts in their reading and writing lessons.
Below are the links to our 'work in progress text maps'. They help to explain what books we are studying in class, and what books will be in our book corners and used as a stimuli for our written work.
Reading Text Map Wrens (Reception)
Reading Text Map Jays (Year 1)
Reading Text Map Owls (Year 2)

Reading Text Map Robins (Year 3)

Reading Text Map Puffins (Year 4)
Reading Text Map Eagles (Year 5)

Reading Text Map Hawks (Year 6)

Reading is taught in small groups and whole class lessons. Daily phonics lessons are taught in Wrens (Reception) and Jays (Year 1).
Click here to find out more about our approach to teaching Phonics.
Characteristics of a good reader

•Excellent phonic knowledge and skills.
•Fluency and accuracy in reading across a wide range of contexts throughout the curriculum.
•Knowledge of an extensive and rich vocabulary.
•An excellent comprehension of texts.
•The motivation to read for both study and for pleasure.
•Extensive knowledge through having read a rich and varied range of texts.
Probably the most valuable thing that you can do to support your child in their learning is listening to them read. Ideally we would love to have children read to an adult every day in school and although we read with your child as part of their English lessons; we are unable to offer the quality one-to-one sessions you provide at home. So we really value your support in this area.
Click here to see our reading leaflet that will give you some help for reading with your child (questions you can ask and suggestions for what to write in the reading records).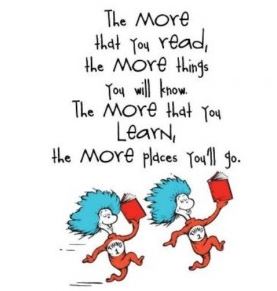 In order for you to encourage and inspire your child to read, why not have a look at some of the latest children's literature. Below are some excellent websites that will give you lots of suggestions for books.

Keep your eyes on the latest book awards: